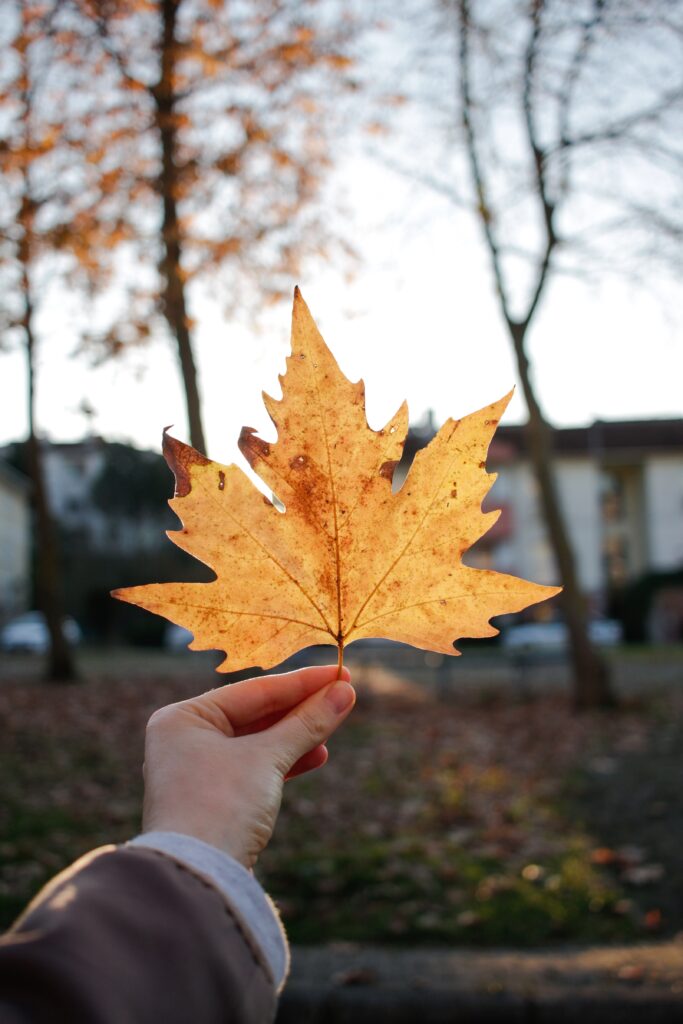 October is arguably one of the best months to decorate for.
The festive feel of changing seasons and lavish colors taps into the artistic spirit of many homeowners. Since the weather is still nice enough to enjoy the outdoors, why not take your decor efforts outside?
If you had one message to give to the season itself, what would you tell it? One way to welcome the fall is to make a sign that says as much.
The fine folks at Flamingo Toes explain how to make a sign that works for entryways, and can also work for porches or patios if you use weatherproof materials.
Your Full Checklist to Make Outdoor Fall Decor
All you need is a few simple crafting items. Grab a wood background, hot glue, marking pen, clothespins, ribbon, twine, fabric, and lettering stencils or templates. You can get creative with the message and the colors to match your home's design or to show off your unique Autumn-inspired artistry.
If your sign is feeling a little lonely out there, you can make more decorations to join it. Save some hot glue and twine, then buy yourself an embroidery hoop. Flatten out some leaves (stems included) in a book for a few days then you have all the materials to make a fall-inspired foliage mobile.
At NORA Best Life, we're always searching the web for cool DIY decor ideas and other fun projects to keep you entertained. To make sure you never miss out on our content, follow us on Facebook and Twitter today.